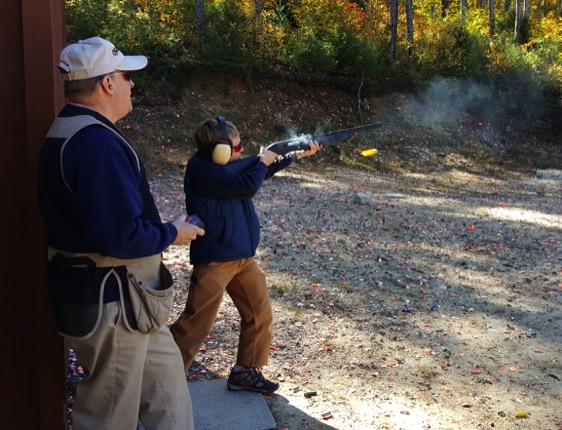 Club Minutes
In order to open the following files you need a PDF Reader and password.
If you don't have an PDF Reader they are a free download form Adobe. For a free PDF Reader click here.
Approved Minutes from April 2023
Approved Minutes from May 2023
Approved Minutes from June 2023
Approved Minutes from July 2023
Unapproved Minutes form August 2023
Waterford F&G Corparate Bylaws July 2023
Renewal Membership form please click here
In order to use this form, you need to have Adobe Acrobat installed on your computer.
If you don't have Adobe Acrobat installed, follow this link for the free download.
In order to open this form, please use password on the backside of your membership card.
Please note the change to the bylaws:
All members are entitled to bring guests to use the facilities.
Members must accompany their guests.
When a member brings their guests to shoot at the club only two shooting stations can be used at one time, with exception to Group membership. This will allow other members of our club access to the remaining shooting
stations. This will also allow the member to supervise their guest when they are shooting. Members are responsible for their guest while on Club property.
© Waterford F&G 2013 -23 • Tel: 207 583-8296 • marc@mdwguns.com