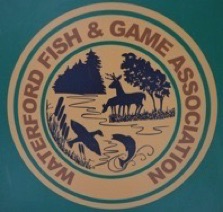 NRA Basic Personal Protection in the Home Course
We will have NRA courses in 2020.
These will be at low cost for the benefit of our members and the public.
Please check back here and/or our calander.
IDPA Matches
We are happy to anounce to conduct IDPA Matches in 2020.
For details please contact Brian at Brian@brianwall.com
© Waterford F&G 2013 -21 • Tel: 603 491-1469 • marc@mdwguns.com